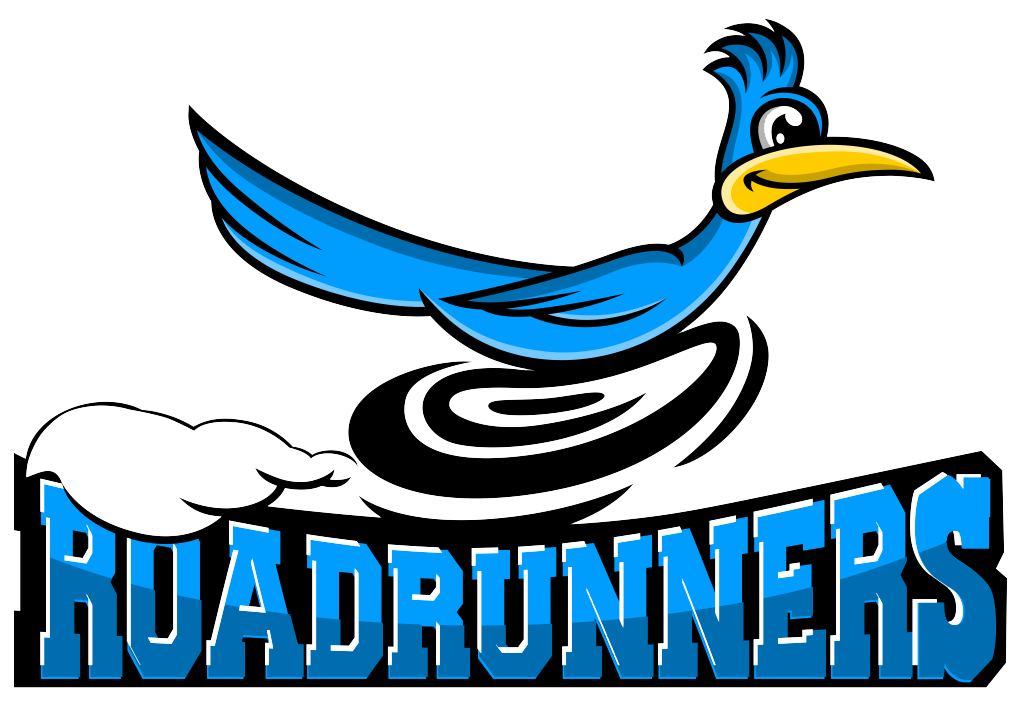 Joseph W. Magee Middle School
8300 East Speedway Blvd. Tucson, AZ 85710

Dear Magee Family,
It is my great pleasure and honor to serve you as the principal of Magee Middle School. I look forward to meeting with all of you and working alongside the school community. I am honored to have the opportunity to lead a school with dedicated, hardworking students, staff, and families with so many points of pride. My career has allowed me to serve students as an elementary teacher, middle school teacher, and administration at both the elementary and middle school levels. I am eager and excited to dedicate my skills to serve the Roadrunner family.
As we embark on a new and exciting school year my mission is to make this school year the best one ever. I plan on working with parents, teachers, students and the entire Magee community to ensure our students are safe and are learning at high levels. Together we will continue to provide experiences for students to be empowered to embrace learning, and promote their social, emotional, and physical well-being. As your principal it is important to me everyone in the school is treated with the utmost respect and kindness. I value every stakeholder's opinion. Please feel free to contact me to discuss any concerns you may have or any points of Magee pride you would like to share.
I look forward to working together in the years to come with the Magee Middle School family. Together we will make a long-lasting positive impact on our students.
Regards,
Martin Muecke
Principal, Magee Middle School