School Photos - Opening day at our school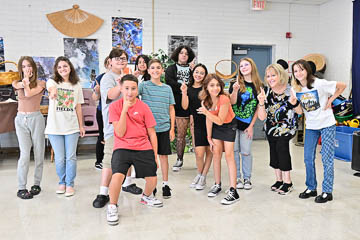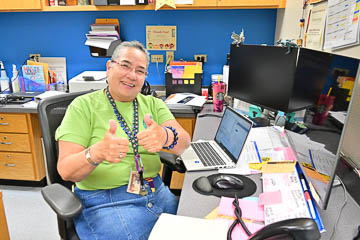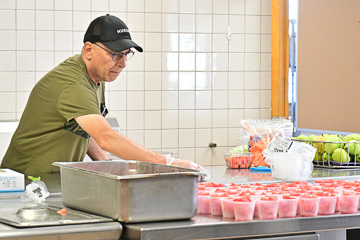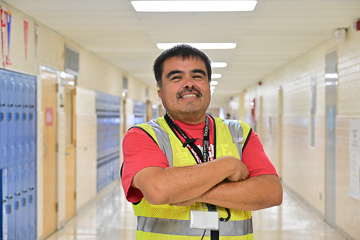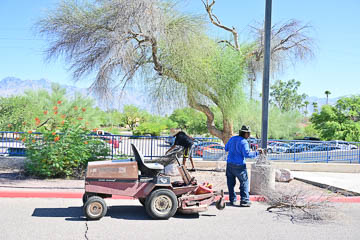 Announcements
Become part of Magee Roadrunner's PTO
School Schedule
School Hours:
7:00 am – Earliest arrival
8:00 am - 3:00 pm – Mon, Tues, Thurs, Fri
8:00 am - 2:00 pm – Wed (Early Dismissal)
If absent, please call 520-731-5002 to alert our attendance clerk. Arizona State Law requires that you report all student absences.
Fax: 520-731-5098
What Makes Magee Unique
Magee is an academically focused school with high expectations and a challenging and supportive environment.
Magee opportunities include all things STEAM (Science, Technology, Art, and Math). In our electives department, we offer Art, Theatre, Computer Science (including Minecraft), PE, and AVID. We also offer grade-level and advanced coursework in Math and Science, including Algebra. Additionally, Magee is the only middle school in TUSD that offers 3 levels of Band and Orchestra.
In order to encourage our students to be more involved and part of our campus community, we offer quite a few clubs and sports for them to participate in. Our most notable club is Odyssey of the Mind. This award-winning program challenges students to come up with creative solutions to designated problems developing their skills in problem solving, critical thinking and teamwork. Teams from Magee have won the Arizona State Championship for over 20 years and have placed 1st in the World Championships. Finally, we offer our students several opportunities for travel to places including Washington, D.C., CIMI (Catalina Island Marine Institute) and even by special invitation to South Korea with our TKAP program (Tucson Korean Ambassador Program).